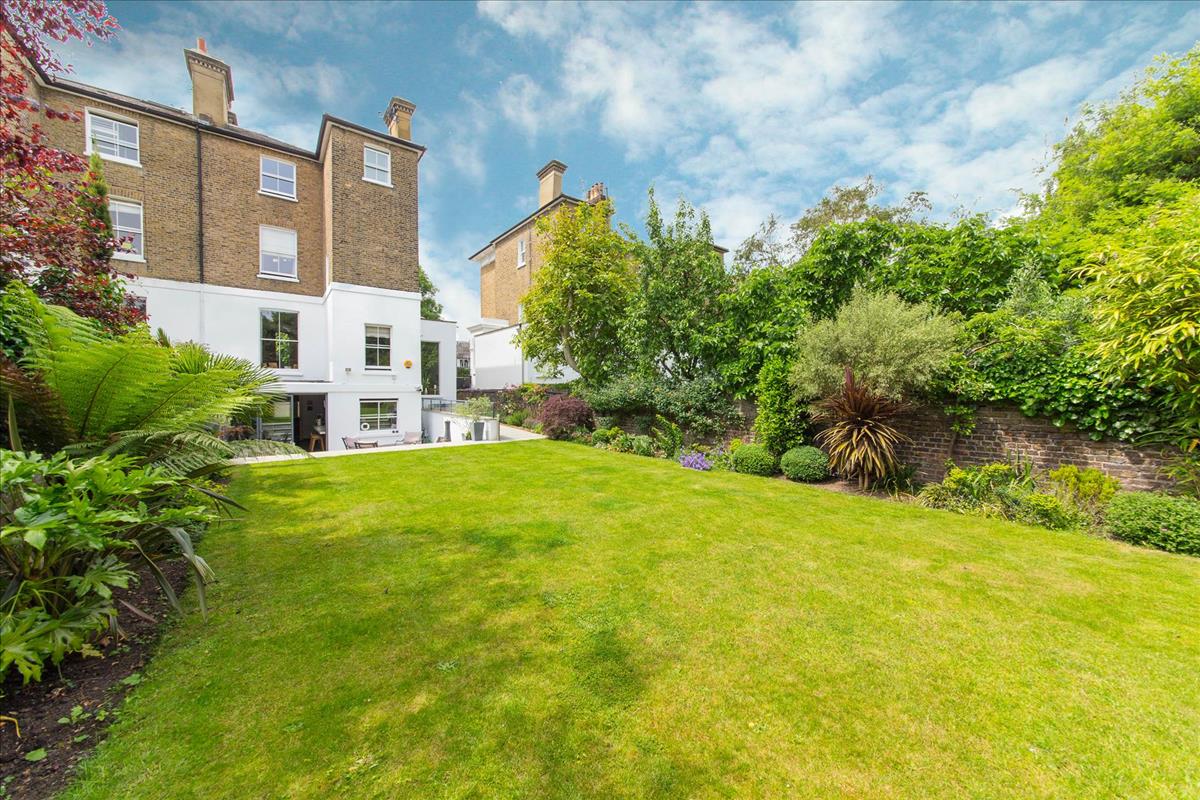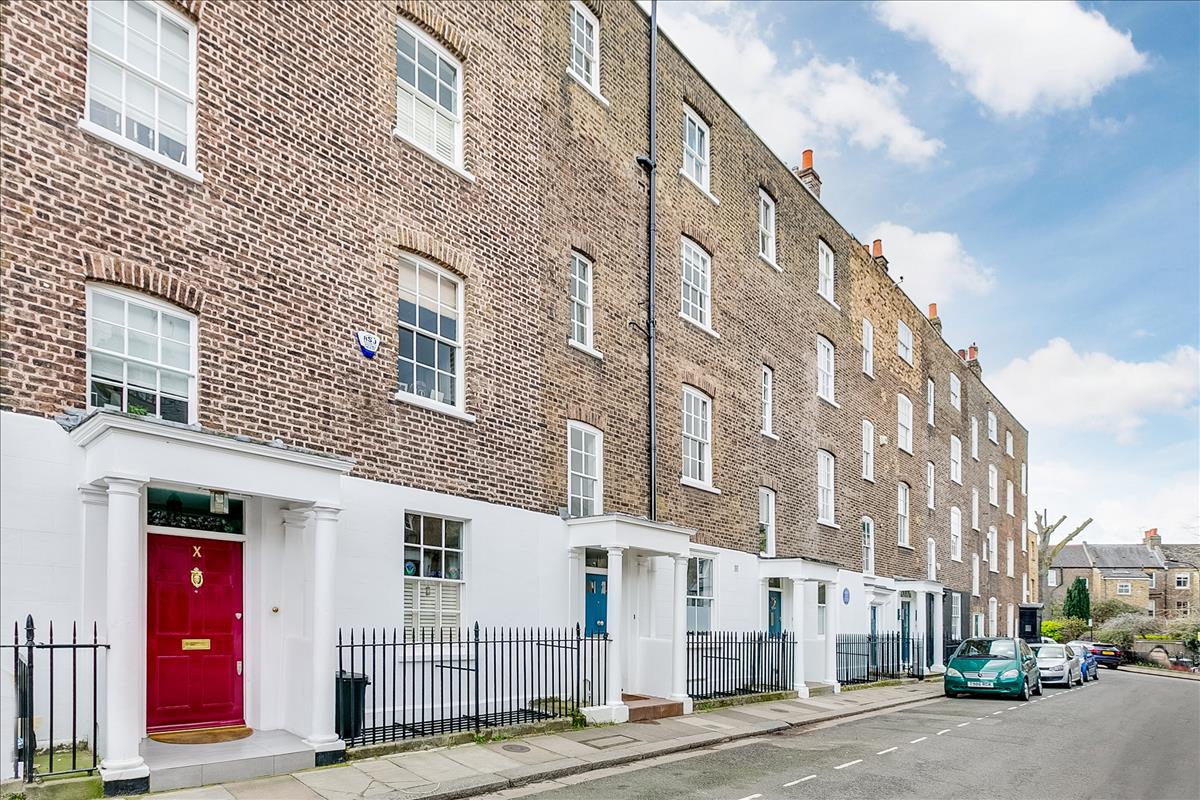 "A PLEASURE TO DEAL WITH"
"We cannot recommend Whitman highly enough and we have sent many of our Chiswick friends their way. Not only were they the most knowledgeable agency we came across, they were a pleasure to deal with, always updating us on the sale interest and process and most importantly every single one of their sales agents came and ensured they knew our house inside out which we felt was very important and amazingly not standard amongst Chiswick estate agents. They got us a record beating price for our Glebe Estate cottage and also supported us in purchasing our next house even thought it was not one on their books. Thank you Whitman you single-handedly restored our faith in estate agents! "


Kirsty & Kevin Braine
"The best Estate Agent to choose in Chiswick"
"I want to thank Whitman & Co. for the amazing way you handled the sale of a difficult property. You knew exactly how to do it and carried me through it from start to finish! I was selling from a distance and when I needed it, you were able to suggest a solicitor and find someone to clear the property. You kept me up to date regularly. You advised me when there were decisions to make and I didn't have the experience to know what would be best. I came to you because I'd heard you were the best Estate Agent to choose in Chiswick and you certainly deserve that accolade as far as I am concerned."


Sarah Adams
"Head and Shoulders above the competition"
"Whitman is the estate agent of choice for anyone considering buying or selling in Chiswick. Consistently helpful professional, they have a great portfolio of properties with an extensive network of loyal customers, the former being great for buyers, the latter great for sellers. In just under ten years of living in Chiswick, I have now used them twice, and will certainly use them again if we stay in the area. They really stand head and shoulders above the competition."


G.K
"Helpful and Diligent"
"Mary and I would like to say how pleased we are with the professionalism of Whitman and Co not only in selling our home but also setting up our future rental home. As you know the last few weeks have been very difficult and complex but everyone has stepped up to the mark where nothing has been too much trouble. We've used other Estate Agents in the past but we can safely say that Whitman and Co has certainly been the most helpful and diligent. Thanks again for all your support."


Jim and Mary Sitch
"Professional, efficient, open and honest"
"We recently bought and sold through Whitman and Co and were hugely impressed with the levels of service we received on both transactions. Everyone who we dealt with at Whitmans were professional, efficient, open and honest with us from the start of the process until the end and beyond. Their collective knowledge of the Chiswick market is unparalleled and we wouldn't hesitate to do business with them again in the future."


Rosie Orringe
"Restored my faith in estate agents"
"I have to say that you have restored my faith in estate agents - I think I'll put it down to your/ Whitman & Co's integrity"


S. Devito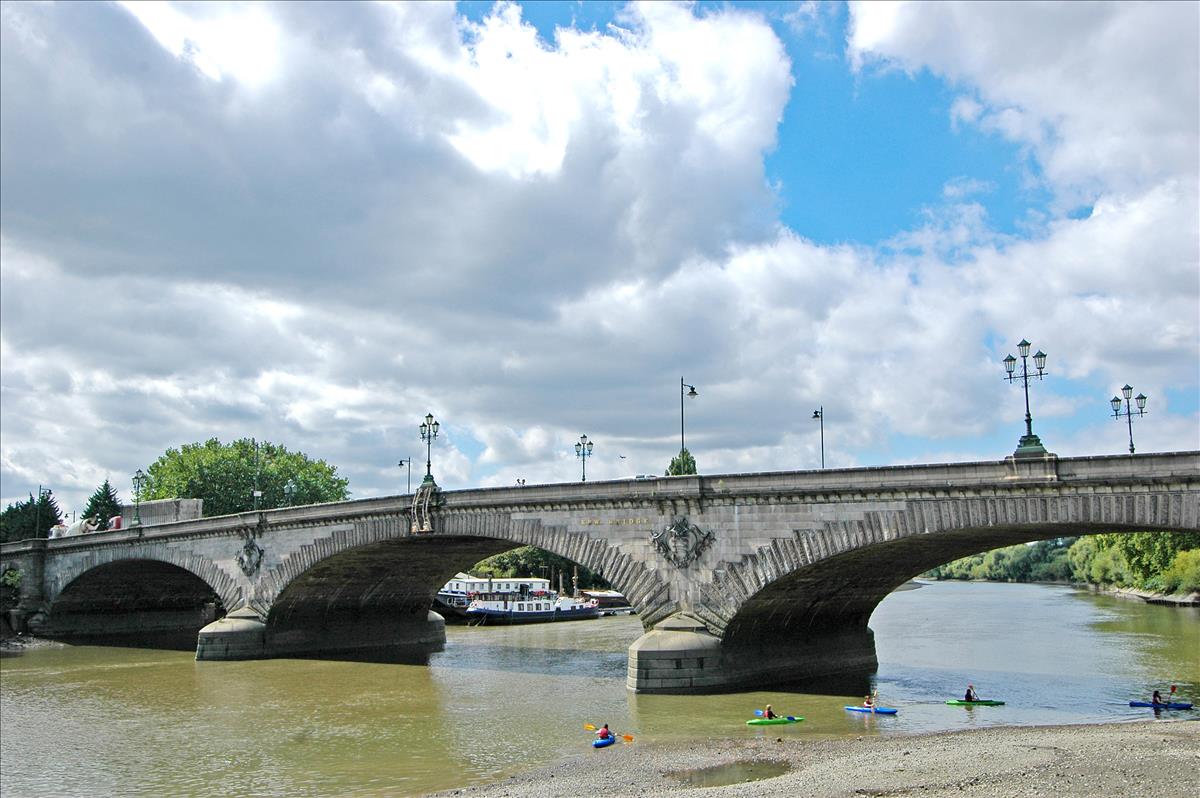 LATEST NEWS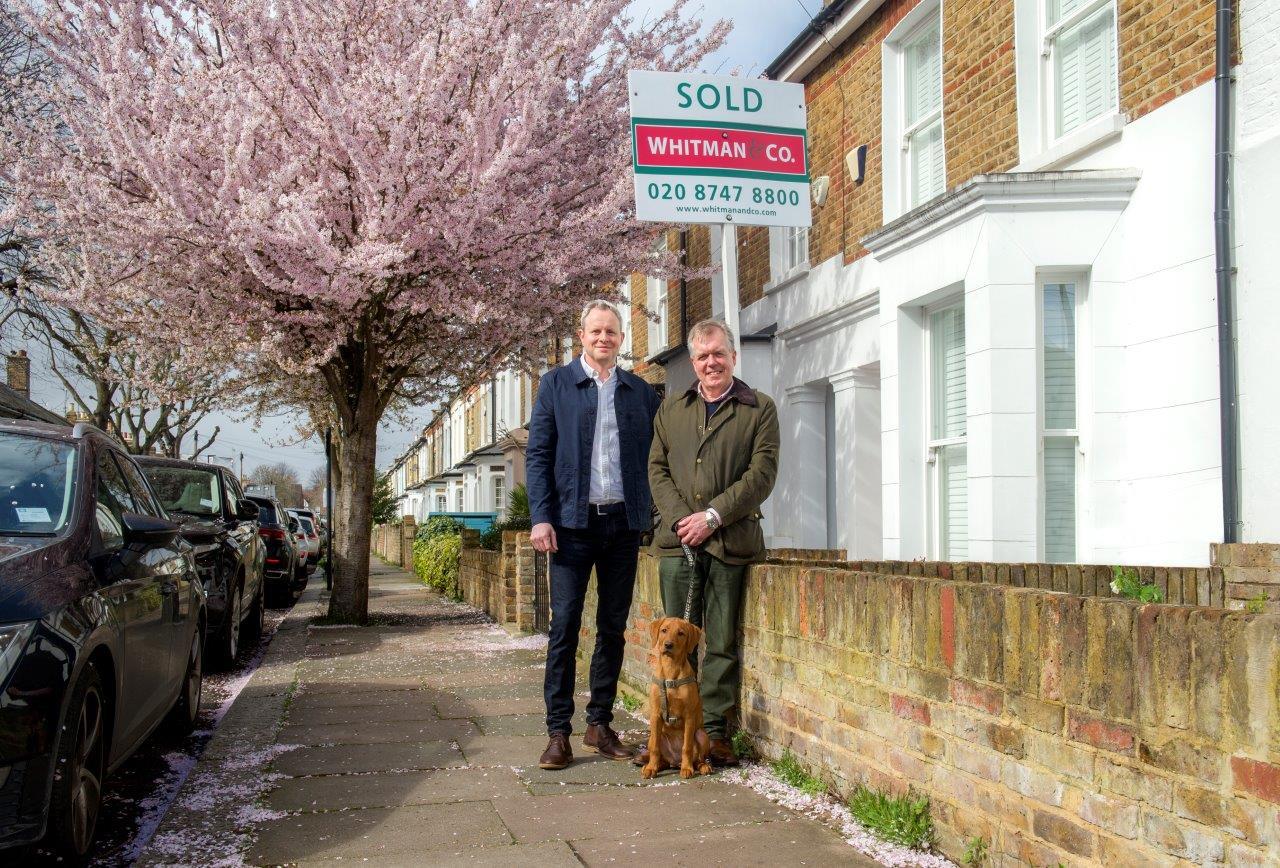 THE VALUATION PRICE MUST BE RIGHT
We were thrilled with our write-up in Chiswick Locals, please read all below:
THE VALUATION PRICE MUST BE RIGHT
At the turn of the year, our team started to notice a clear trend in the W4 market,' recalls Chris Chalmers, Sales Manager at Whitman & Co. 'Some other agents were consistently...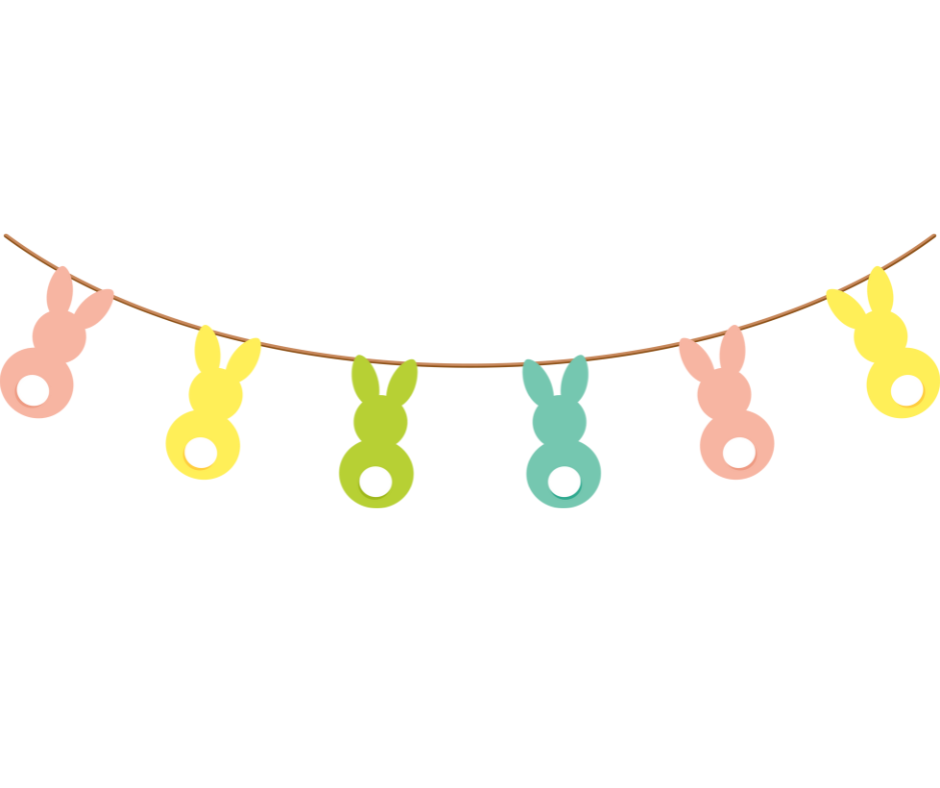 Easter Holiday Activities
As the Easter school holidays begin, we hope these fun activities will keep your young people occupied:
Berlin Circus
The circus is back, this time at Old Deer Park, Richmond. Bringing with it an "array of brilliant Circus acts, music & real youthful energy, enjoy an international Production...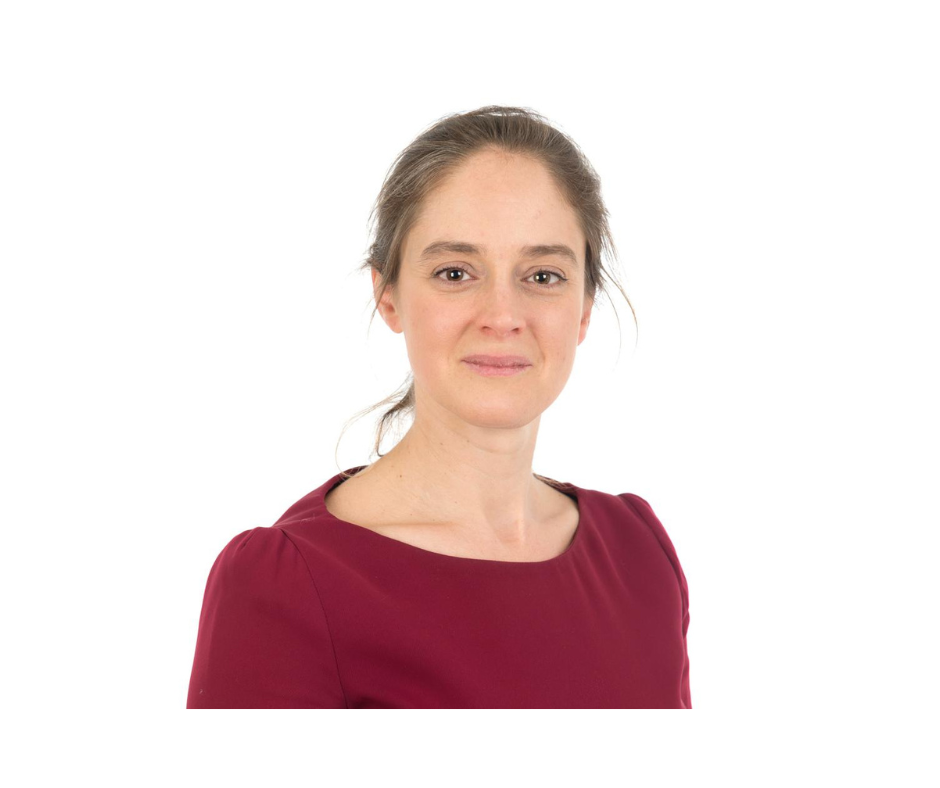 International Women's Day 2023
On International Women's Day, as is Whitman & Co tradition, we would like to celebrate a fabulous local woman doing great things for the community.
This year we would like the spotlight to shine on Dr Rebecca Hayes, who, on International Women's Day, opens her Chiswick Menopause Clinic.
Dr...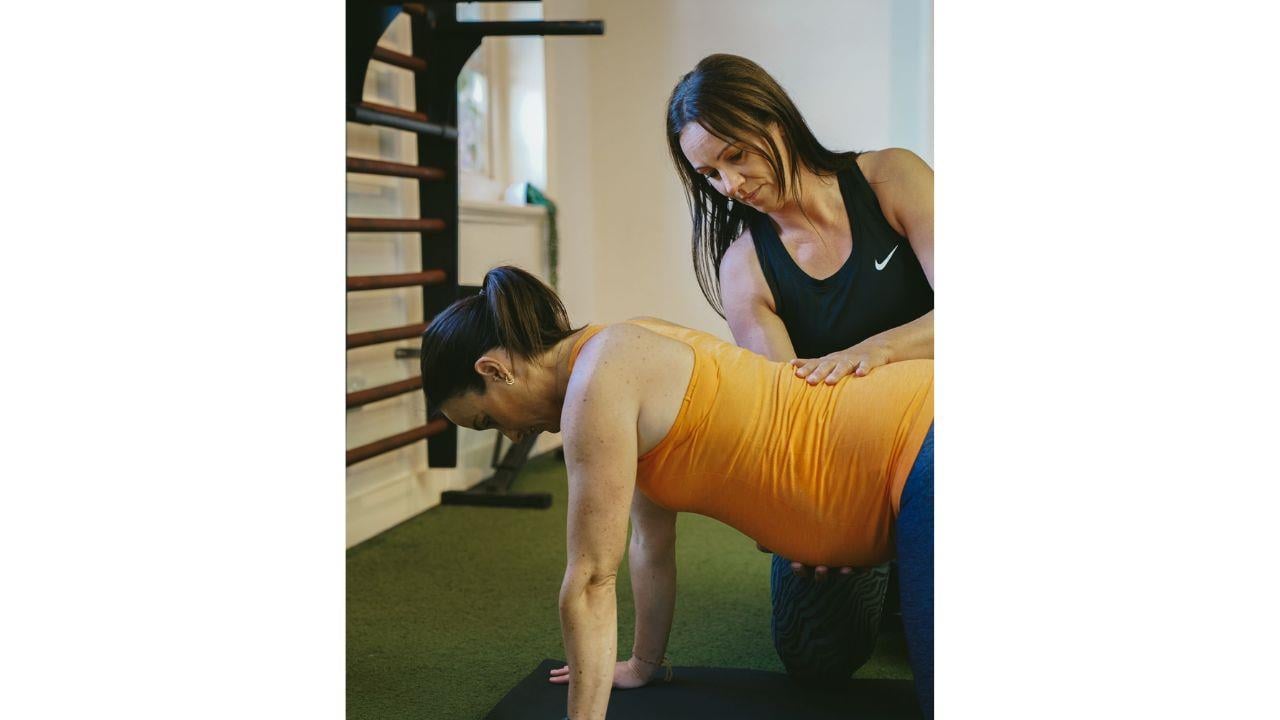 Local in the Limelight: Jade Rodham
This month's local in the limelight is the wonderful Jade Rodham!

Jade has been a part of the Chiswick community for over 20 years. Jade began her journey working as a personal trainer at The Hogarth Health Club. Where she always loved working with pre/postnatal clients in the gym. It...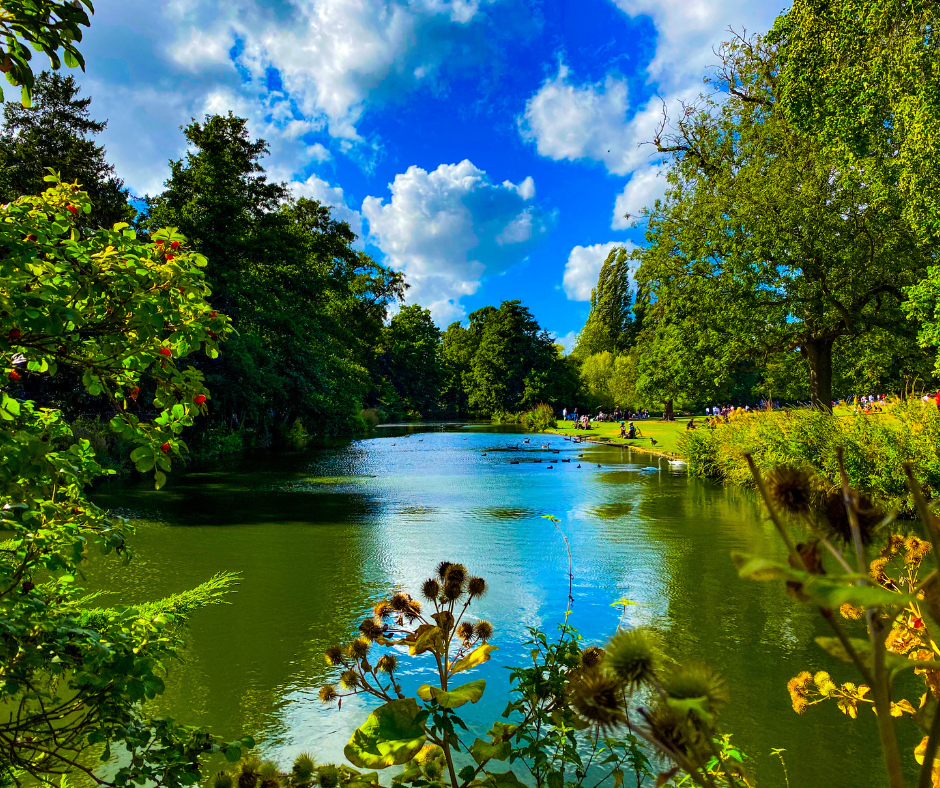 Chiswick Parks

Are you thinking of moving to Chiswick and wondering what green space it has to offer? Wonder no more! Whether you are a dog walker, outside exerciser, playground endurer, picnic devourer, afternoon tea taker - or all of the above we have a park for you! Here are a few of our favourites:
Gunnersbury...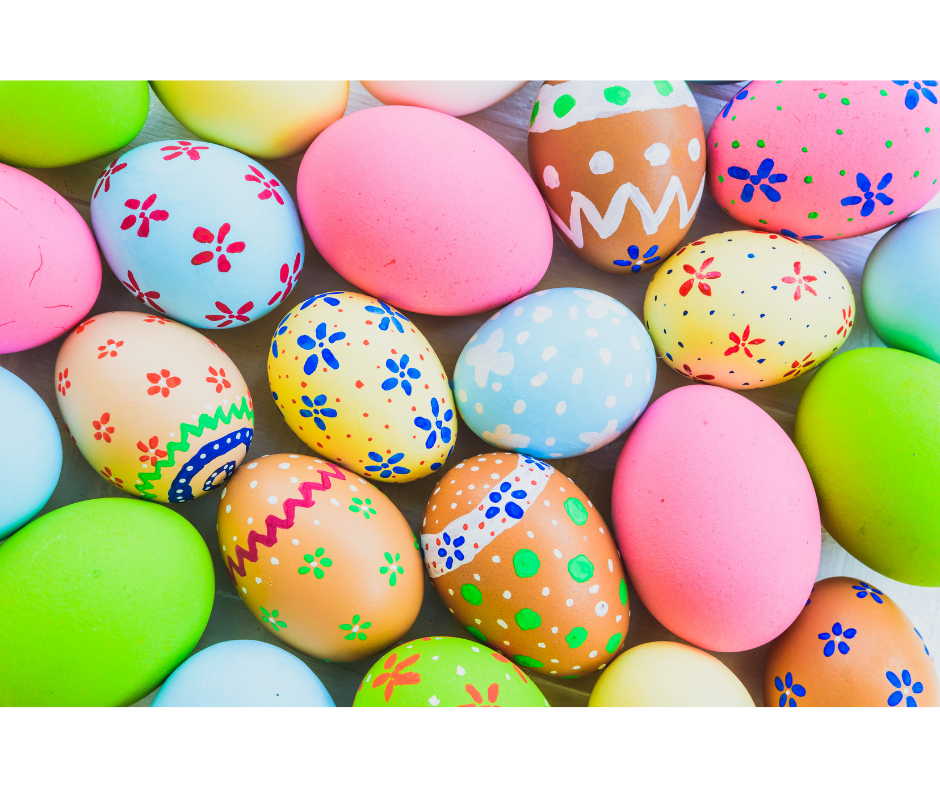 Easter Holiday Activities
If you are looking for Easter holiday activities, we have chosen our favourites in the local area:
Kew Garden
2nd-18th April all-day
Follow the Very Hungry caterpillar trail around the gardens, wind your way around sculptures of juicy fruits whilst learning some wonderful facts about nature....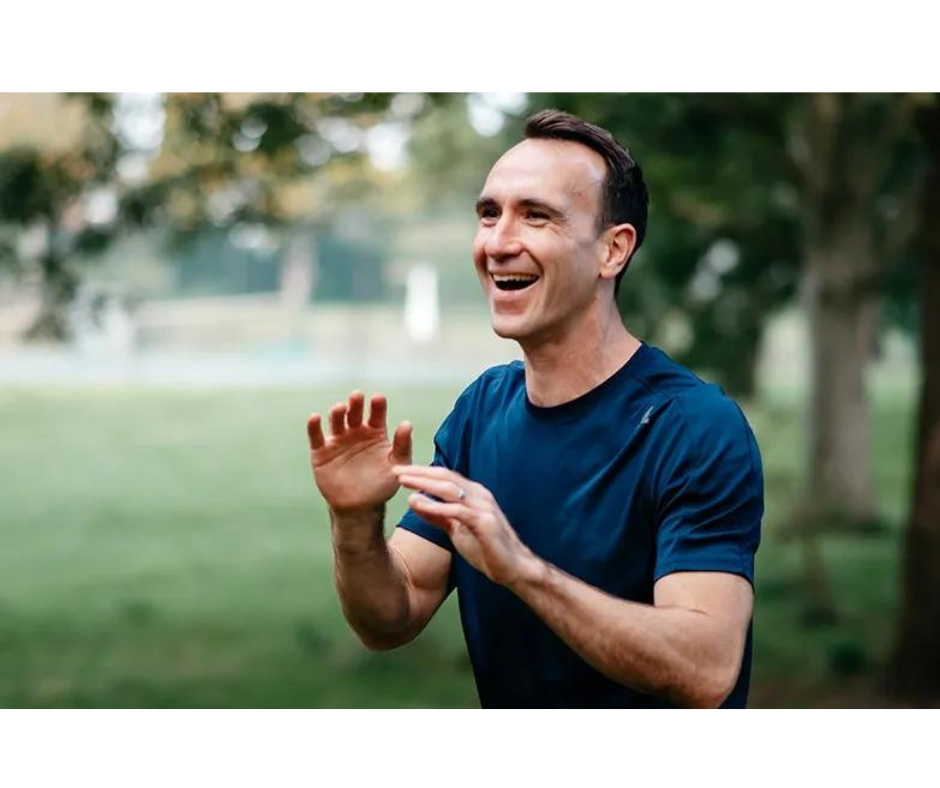 Local in the Limelight: Dan Foley
Welcome to our new 'Local in the Limelight' series, a blog that celebrates a friend of Whitman & Co living in our local area.
To kick us off, we have Dan Foley, who has recently founded 66 Days Fitness: a fitness coaching programme for dads who have had enough of feeling unhealthy.
How...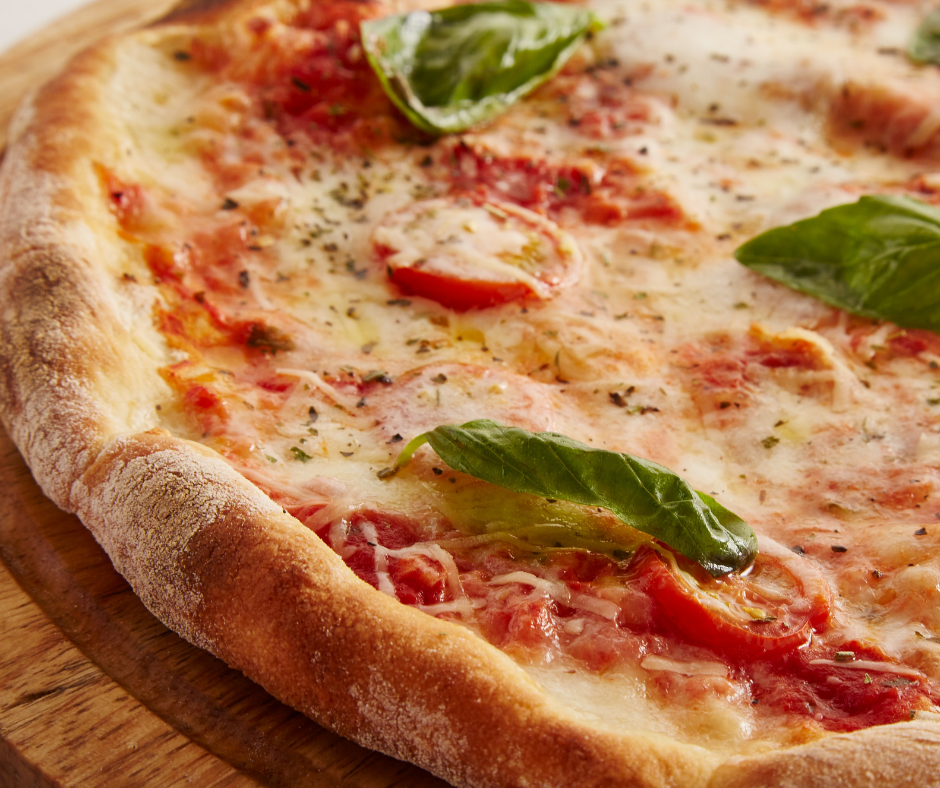 PIZZA DAY!
Today, the 9th of February, marks National Pizza Day. Here are Whitman's top 3 favourite local Independent Pizzeria's.
BASE FACE PIZZA
300 King Street, Hammersmith, W6 0RR
The Base Face Pizza story is brilliant; founder Tim was a successful bassist touring the globe, but when lockdown...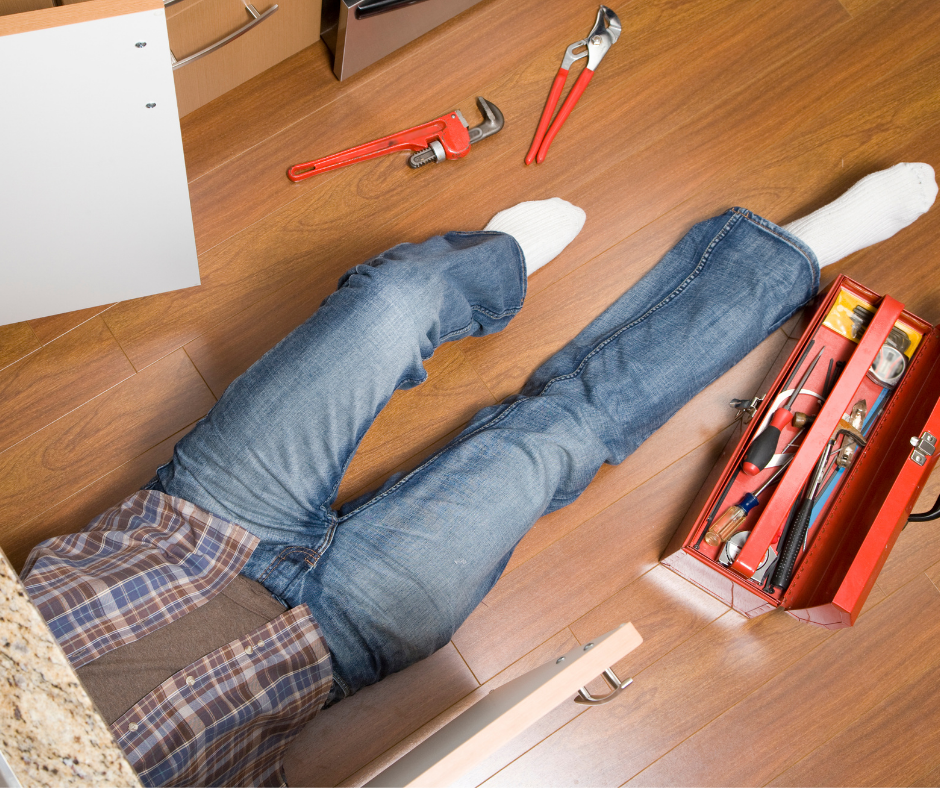 Top 5 tips for Preventing Emergency Property Issues as a Landlord
As a landlord, it is a legal responsibility and a moral obligation to make sure your tenants feel safe in your property.

Additionally, according to Direct Line research, emergency property issues are costing landlords billions every year.

For both the reasons above, it...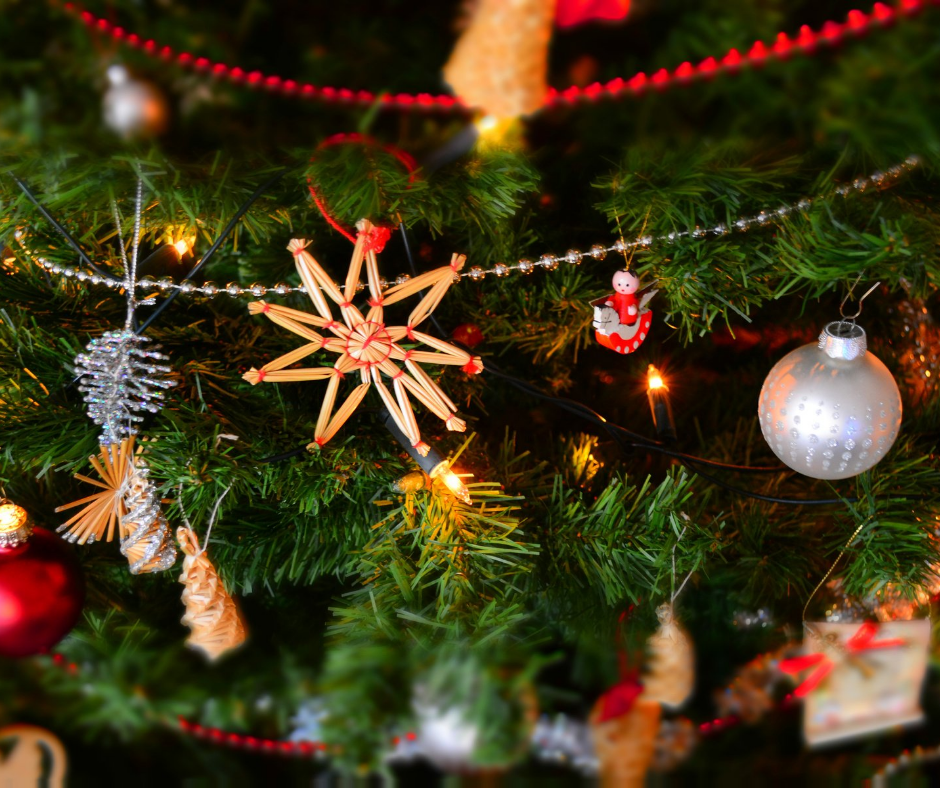 Christmas School Holiday Activities
Yay!! School's out for Christmas! I don't know about other parents, but this term always feels two weeks too long!
We've collated some fun things to do in and around Chiswick during the school holidays:
'Do you Want to Build a Snowman?'
Saturday 18th: 10:30am & 11:30am
Chiswick...