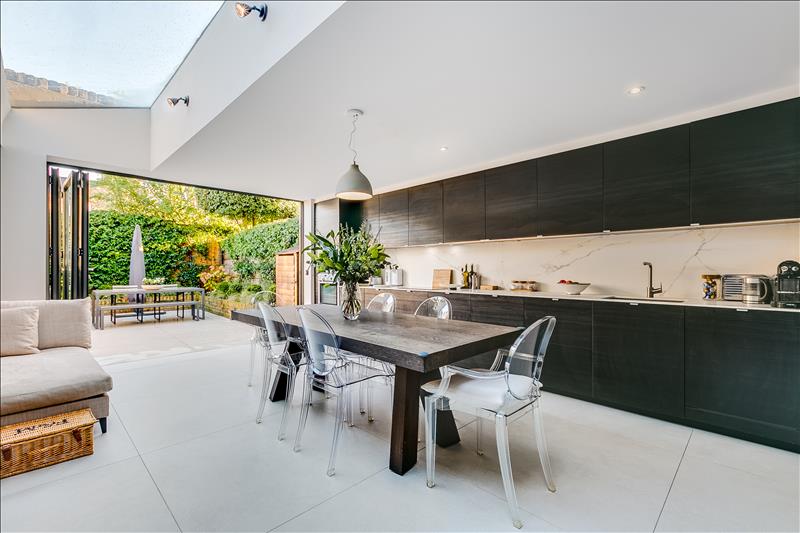 Lettings Process
We would be delighted to help you find your new home and guide you through the process from initial viewing to move in and throughout your tenancy.

There are always a number of questions and we will endeavour to help you at every stage. Please feel free to contact one of our friendly team for advice on 02087478800.


Landlords - Letting A Property

We often get asked by people considering letting their property what's involved. Being a landlord is not for everyone and legislative changes mean there are a raft of new laws in place to protect tenants. Considering the information below will help make you decide whether it could be a lucrative revenue stream and how much work is needed.

Before letting your property, take a look at our pre-tenancy check list:


1). If you have a mortgage, speak to your lender as you may need to switch your mortgage to a buy-to-let.
2). Let your insurance company know that the property is going to be let, at this stage it might also be worth looking into landlord insurance.
3). Ensure your gas, electrics and fire regulations are met.
4). If relevant, inform your freeholder of your intent to let the property and check any regulations they may ask you to comply with.

Once these regulatory points have been checked off and the property is ready for letting, there are a few other costs to consider: letting agent fees, income tax/capital gains tax and void rental periods.

Focusing on the first point, you will need to find a letting agent. At Whitman & Co we offer two main services: 'Let only', which does exactly what it says on the tin; we will market your property fully on numerous websites and through our extensive database to find you a tenant. We will also carry out reference checks and offer our services up until the point of the tenant moving in, when we hand over to you. Additionally, to our 'let only' service, you can choose to use our 'rent collection' add on which would see us collecting the rent and then accounting to you with a monthly statement. The other main service is 'full property management'. In this case we would do all of the above plus ensure gas safety checks are arranged annually, inspections are carried out when required and also manage the property day to day. If a washing machine breaks/ the heating is faulty you won't get a call from your tenant whilst lying on a beach on holiday- we will! Whilst sitting at our desk with trusted plumber's and electrician's numbers at our finger tips!

For income tax/capital gains tax advice, we recommend you speak with an accountant. They will be best placed to navigate you through declaration of income, offsetting upgrades to your property etc.

Finally, it's always advisable to be prepared for void periods. We do our best to minimise turnaround times between tenancies. However, we always advise our landlords to prepare for a rainy day. This way, they shouldn't ever get themselves into trouble.

If this has tempted you to become a landlord, please give us a call on 02087478800 and a member of our lettings team would love to chat to you about this further.