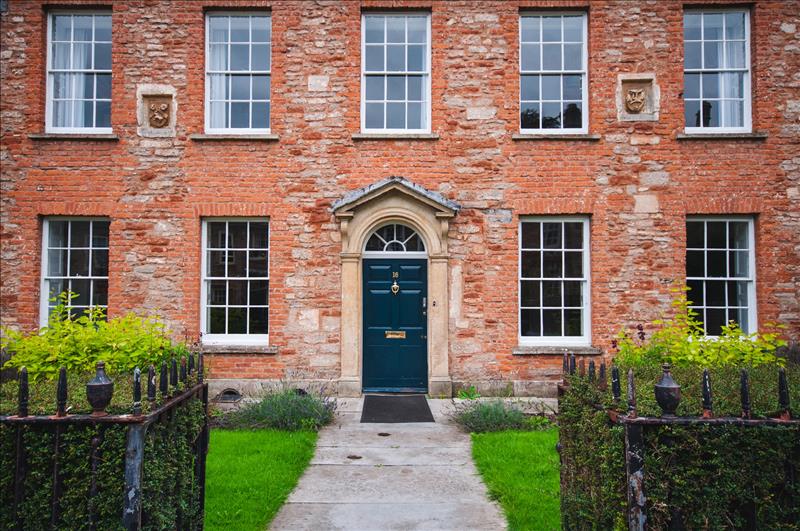 Sales Process
As a local independent owner run agent, Whitman & Co is one of the best estate agents in Chiswick. Dating back as far as the 1920's, we have the most experienced local team with unrivalled knowledge and hands on ethos. We feel our testimonials give you the best insight into our abilities, so before you decide on an agent please read what other people have to say about us.


Buying a property for most people is the single biggest investment they will ever make, This should be an exciting prospect, but in some cases can be fraught with stress and worry.

Below listed is a brief introduction to the home-buying process. Bear in mind that the professionals within each sector are there to help you
1. Work out your finances and how much you want to spend
2. If you require a mortgage get an offer in principle
3. Decide on the property you wish to purchase and make an offer
4. On acceptance of the offer instruct a solicitor to undertake the conveyancing.
5. Instruct a surveyor/valuer to carry out a valuation, Homebuyers report or a full structural survey.
6. Organise a move in date and exchange contracts.
7. Complete and move in.
First time buyers should first look at their finances, understanding the lending products available both direct and through the broker. Ideally a mortgage offer in principal should be procured, as this will give credibility to any offer made on a property.

It is then important to research and decide on the area you wish to live, registering with the main agents in that area.

Given the immense shortage of properties it is worthwhile taking a proactive approach to your search and reminding the agent of your requirements, be it by email, phone or visiting their offices.

View as many properties as you can in your price range and check any potential properties against historical sales in that area to ensure pricing is correct.

Once you view a suitable property find out the circumstances of the seller from the agent and whether any offers have already been made or rejected before making a bid.

Hopefully you have your offer accepted in which case you instruct your appointed solicitor, implement your mortgage application and decide the type of survey you wish to undertake; be it a mortgage valuation, home buyers report or a full structural survey.

Between the estate agent, mortgage broker and solicitor you should be helped through to a successful purchase.