Published: 08/03/2021
By Jessica Chalmers
International Women's Day
As has become tradition, in light of International Women's Day, Whitman & Co will celebrate two talented, inspiring and fabulous local women: Both ladies live and work in Chiswick and, in doing so, enrich our community.
Juliet Kane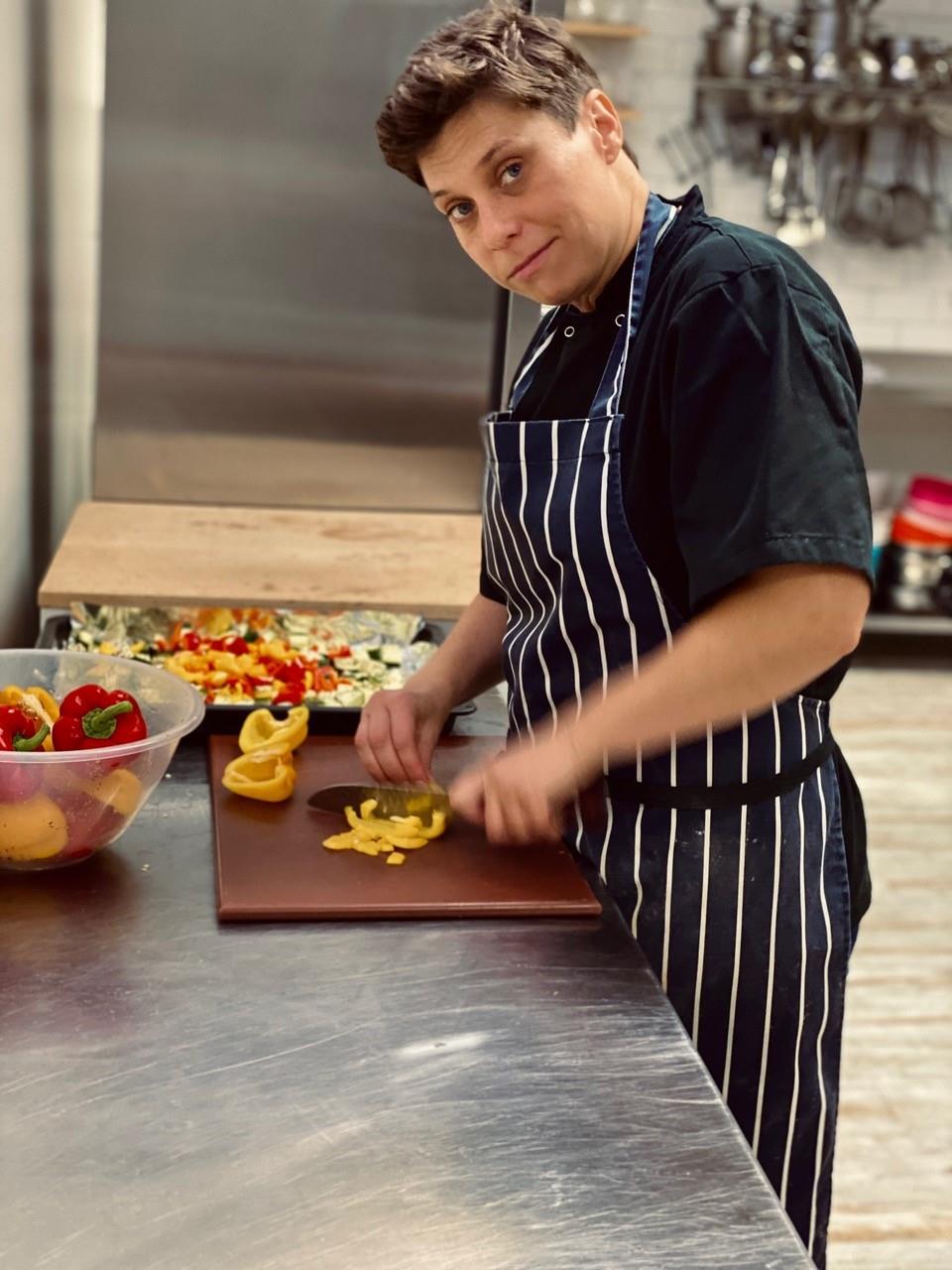 Juliet Kane, or as I know and love her, '
Jules the Foodie
' has been to many people in Chiswick (me included) a ray of delicious sunshine during this dreary lockdown. Jules is a Leith's trained chef who delivers the most scrumptious meals to us lucky Chiswick folk. The meal delivery service was born in the first lockdown as a response to pleas from friends and family asking Jules to cook them; They wanted something that they could easily heat in the oven whilst juggling homeschooling and working from home. Jules created a simple menu of fridge fillers in response, word soon got around, and Jules found the need to create a website and get some much-needed kitchen space!
Jules also creates bespoke meals; her Valentine's menu was a resounding success (the word in our house was the steak was out of this world!). So if it's a mid-week fridge fill you're after (I can vouch for the burritos!) or a 3-course meal for a special occasion - or just because! Jules the Foodie is your one-stop-shop.
www.julesthefoodie.com
@julesthefoodie1
Juliet Golz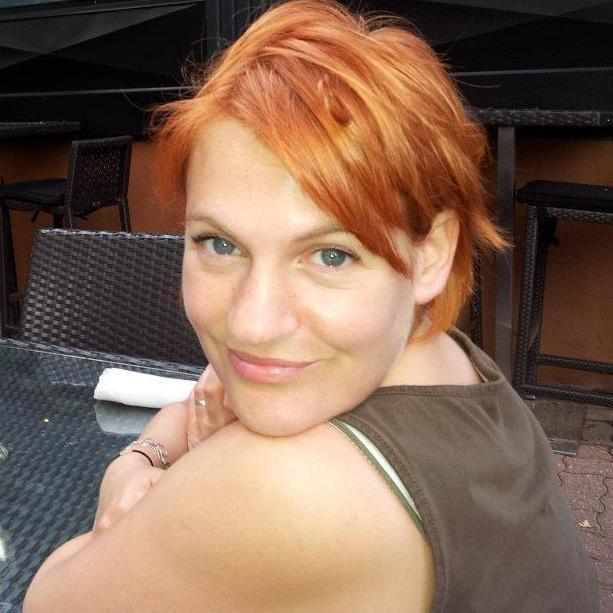 Juliet Golz, the founder of
My Little Boarders
, launched her business in 2012 after realising working in TV with two small children wasn't giving her the work-life balance she wanted.
My Little Boarders teaches children to skateboard; the business's inspiration began when Juliet looked for an activity for her then 6-year-old son. She wanted something which would help build up his core strength and motor skills. At the time, he was quite shy and wasn't interested in team sports and skateboarding ticked all the boxes; it is a non-competitive sport and allows you to learn at your own pace without any pressure.
Juliet had grown her business to a point where they were running afterschool skateboarding lessons in 15 schools. They also ran private and group skate lessons, skateboarding parties and holiday camps. And then COVID hit, which, of course, has had a significant impact on Juliet's business. However, with wonderful parent communities, My Little Boarders has managed to keep its head above water, running private COVID secure sessions.
My Little Boarders is a Chiswick business operating all over London. If you have a child that isn't veering towards team sports (I do!) or fancy trying something a little less screen-related, goodness knows our children have had so much screen exposure during homeschooling. Try skateboarding; Juliet employs fun, enthusiastic, nurturing male AND female instructors because skateboarding truly is genderless.
www.mylittleboarders.co.uk
@mylittleboarders
These wonderful women have more than their name in common; both decided that Chiswick, with its beautiful parks and village feel, was the perfect place to settle and bring up their families.