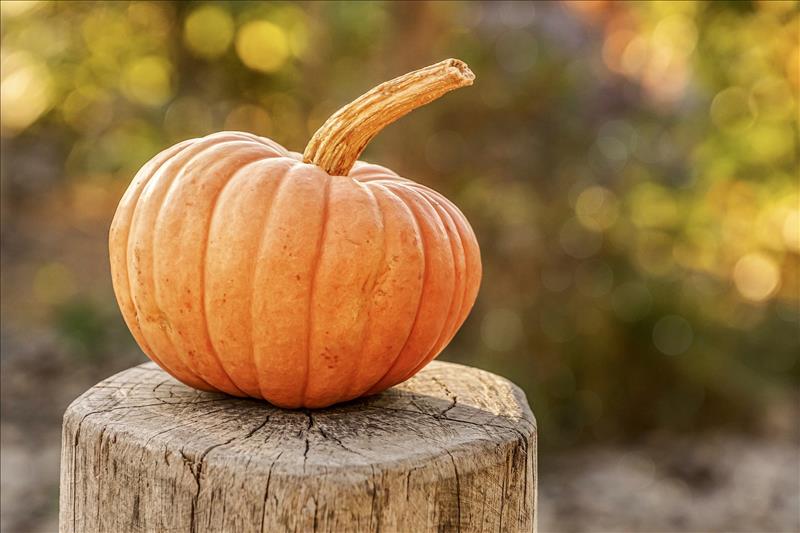 Published: 21/10/2019   Last Updated: 21/10/2019 14:55:39   Tags: Half Term, Chiswick, Kew Gardens, Lyric Hammersmith, Estate Agent, Childrens Activities
Wow we're here already! It only feels like yesterday I was sticking name tags in new uniform! Here are a few local ideas to keep the sprogs occupied this half term:
Kew Gardens - Autumn Antics: 19th October – 3rd November
Good old Kew Gardens is offering some brilliant activities for children this half term in its usual creative and educational way. Alongside the Hive, the new spangly playground, the Tree Top Walk and the Badger Set they are also putting on some fab 'Autumn Antics': Rachel Rose Reid will be enthralling the children in her wonderful 25 minute story telling sessions, the absolutely cracking team from the School of Comedy will be getting the children on stage and teaching them how to entertain and write some rip roaring jokes, this 45 minute session is NOT to be missed!! And if that wasn't enough there is also a fun-ghi trail. All sessions are included in the entry price and are based on a first come first served basis.
Autumn Antics
Lyric Theatre – You've Got Dragons
This 55 minute show sensitively explores the challenges a little girl faces who has 'dragons', we've all been there; 'bad dreams, swirly tummy, feeling prickly'. With live music and the right amount of humour everyone, big and small will come away feeling soothed.
You've Got Dragons
Gails –Spooky Halloween Biscuit Decorating
Get your spook on this half term and head to a Gails for some fab biscuit decorating workshops. Unfortunately, our Chiswick store isn't participating but Barnes Gails (23rd Oct) and Richmond Gails (24th Oct) are so a quick hop, skip and you're there. All work shops begin at 4pm but call ahead and register your little ones first.
Halloween Biscuit Decorating
Crockbridge Farm – Pumpkin Patch
No October half term is complete without a visit to Crockbridge Farm. Their half term activities include old fashioned favourites like apple bobbing and pumpkin carving not forgetting their famous ice cream parlour. On Friday 25th the Pumpkin Festival begins which has all the activities above plus a giant hay maze, face and body painting and street food. If this wasn't stimulating enough for little Jonny there is also an outdoors production of 'James and the Giant Pumpkin'. However, tickets for this MUST be bought in advance.
http://www.crockfordbridgefarm.co.uk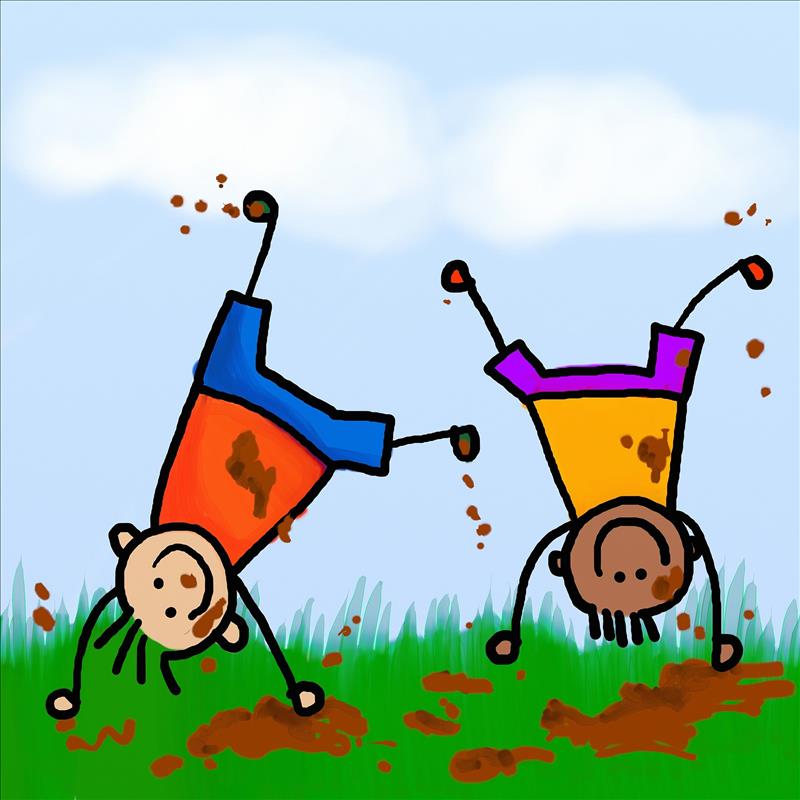 Published: 15/02/2019   Last Updated: 15/02/2019 11:28:12   Author: Jessica Chalmers    Tags: Half Term, Parents, Children, Chiswick
February Half Term
If you are in and around Chiswick next week during half term we have trawled the web to bring you a roundup of some fab activities to keep your children/grandchildren amused:
Wetland Centre Barnes: London Puddle Jumping Championships
Grab your wellies and take part in the London Puddle Jumping Championships! Children of all ages will love taking part in the puddle jumping obstacle course. The splashtastic championships will take place twice a day at 11:30am and 2:30pm and winners will be announced daily.
Wetland Centre
My Little Boarders: Skateboarding Camp
London's top skateboarding club is back to teach children aged 6-14 to skateboard in a fun and friendly environment, beginners to advanced skaters are all welcome. All equipment is supplied so there is no need to rush out and buy a skateboard! It's a brilliant concept because parents can choose from a half day skate camp to a full week and everything in between. We can't recommend it highly enough!
My Little Boarders
Watermans
Watermans has got half term covered: Family films, ukulele making workshops, not one but two plays (!), a creative movement workshop and the wonders who created the water play in the Science Museum basement - 'Science Projects' are setting themselves up in the cafe all week offering free, interactive drop in sessions where children can discover what humans are made of and what makes us tick. In fact you could probably spend the entire week at Watermans and not get bored!
Watermans
Imagine Children's Festival 2019
In its 18
th
year the Southbank Centre is hosting the Imagine Children's Festival. The 12 day veritable feast includes the best children's theatre, comedians, DJs, inspirational authors, parties and interactive fun for children aged 0 – 12 and their families. And yes I know it's not Chiswick, but it looks amazing and even better half of the activities are free! See you there!
Imagine Children's Festival
Gunnersbury Park: Children's Illustration Workshop
Any budding Quentin Blake's should head to Gunnersbury Park on Friday and join the illustrator Laura Carlin where they will create their very own extraordinary world out of found and everyday objects.
Gunnersbury Park
From all of us at Whitman and Co we hope you have a great half term!