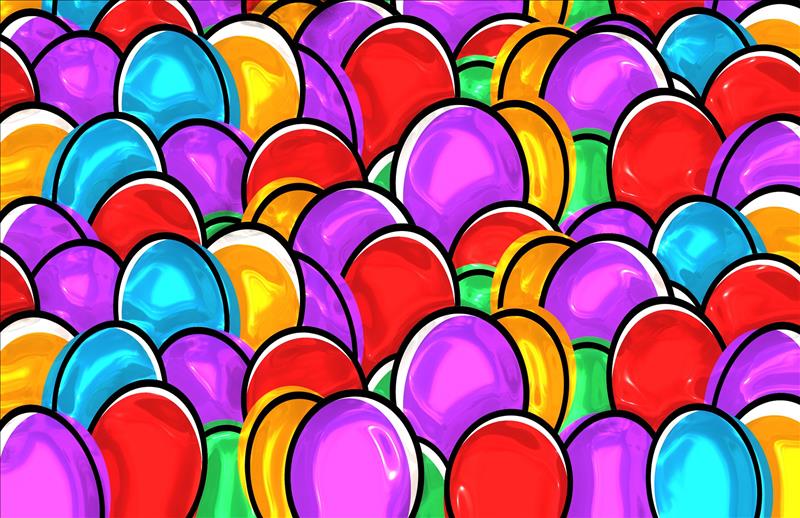 Published: 02/04/2019   Last Updated: 02/04/2019 14:56:57   Author: Jessica Chalmers    Tags: Easter, Chsiwick, Children,
We've got a few ideas to keep your Easter chicks amused over the next couple of weeks in Chiswick and the surrounding areas:#
Kew Gardens
Sunday Stories at Kew
Enjoy an entertaining story from across the globe in the Davies Exploration House. Get lost within your imagination on an enchanting journey, inspired by some of the rarest plants in the world.
Tower of Colour
Learn why light and colour spectrums are vital for plant survival whilst decorating ornaments with UV pens. Once your masterpiece is finished add it to the vibrant Tower of Colour. Don't leave before you've got your hands dirty planting seeds to take home.
Kew Gardens
Boat Race
Head to the Pier House for the annual race between Oxford and Cambridge. The Fullers bar opens at 12:30 so grab a drink and a bite to eat from the BBQ and still have time to nab a good spot before the 1
st
race begins at 2:15. If you arrive after the masses fear not there will be a big screen so you won't miss the action and you can still soak up the atmosphere. Live music will keep the festival atmosphere going!
Boat Race
Chiswick Food Market
Swing by the brilliant food market on Sunday between 10-2pm; A social enterprise set up by the wonderful Chiswick Community. The delectable market offers fabulous produce from around the country. On Sunday 14
th
April there will be a Treasure Hunt for children. Top tip: Arrive hungry!
Chiswick Food Market
Wetland Centre
The Wetland Centre never disappoints. And this Easter is no different, with a range of activites available your children will be kept busy for the entire day! Hunt for the hidden giant yellow ducks, build a giant birds nest whilst learning about how birds behave in the Spring, explore animal tracks and signs and make your own footprint necklace to take home. All timings are on the website.
Wetland Centre
Easter Egg Hunt
Explore the grounds of the wonderful 17
th
Century Ham House (6-22 April) following the clues to find the 10 hidden feathers of the birds that inhabit the garden to the final chocolate prize!
Ham House

From all of us at Whitman & Co we hope you have a wonderful Easter.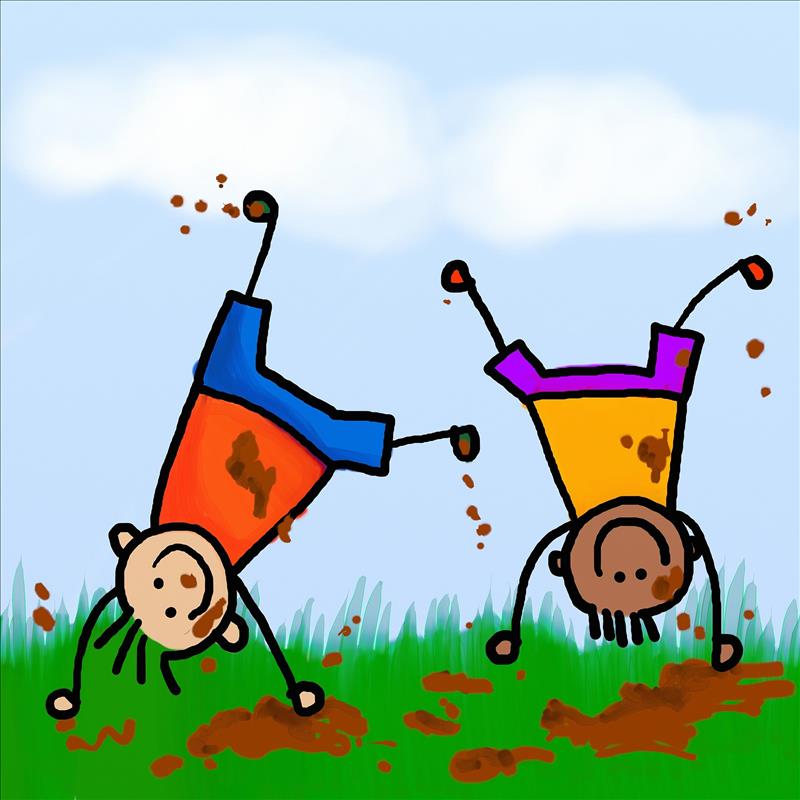 Published: 15/02/2019   Last Updated: 15/02/2019 11:28:12   Author: Jessica Chalmers    Tags: Half Term, Parents, Children, Chiswick
February Half Term
If you are in and around Chiswick next week during half term we have trawled the web to bring you a roundup of some fab activities to keep your children/grandchildren amused:
Wetland Centre Barnes: London Puddle Jumping Championships
Grab your wellies and take part in the London Puddle Jumping Championships! Children of all ages will love taking part in the puddle jumping obstacle course. The splashtastic championships will take place twice a day at 11:30am and 2:30pm and winners will be announced daily.
Wetland Centre
My Little Boarders: Skateboarding Camp
London's top skateboarding club is back to teach children aged 6-14 to skateboard in a fun and friendly environment, beginners to advanced skaters are all welcome. All equipment is supplied so there is no need to rush out and buy a skateboard! It's a brilliant concept because parents can choose from a half day skate camp to a full week and everything in between. We can't recommend it highly enough!
My Little Boarders
Watermans
Watermans has got half term covered: Family films, ukulele making workshops, not one but two plays (!), a creative movement workshop and the wonders who created the water play in the Science Museum basement - 'Science Projects' are setting themselves up in the cafe all week offering free, interactive drop in sessions where children can discover what humans are made of and what makes us tick. In fact you could probably spend the entire week at Watermans and not get bored!
Watermans
Imagine Children's Festival 2019
In its 18
th
year the Southbank Centre is hosting the Imagine Children's Festival. The 12 day veritable feast includes the best children's theatre, comedians, DJs, inspirational authors, parties and interactive fun for children aged 0 – 12 and their families. And yes I know it's not Chiswick, but it looks amazing and even better half of the activities are free! See you there!
Imagine Children's Festival
Gunnersbury Park: Children's Illustration Workshop
Any budding Quentin Blake's should head to Gunnersbury Park on Friday and join the illustrator Laura Carlin where they will create their very own extraordinary world out of found and everyday objects.
Gunnersbury Park
From all of us at Whitman and Co we hope you have a great half term!